ALPHA-GENERATION
We achieve superior accuracy and low correlation with traditional methods by using non-conventional approaches
TenViz provides a range of data-driven solutions using both traditional statistical and most recent Machine Learning tools to solve complex problems for investors.
Our Tools help Fundamental investors systematizing Cross-Asset flows, Sector Rotation, Credits, Single Name Stocks etc. We work with institutional clients and HFs, generating signals with good accuracy and beating a human eye.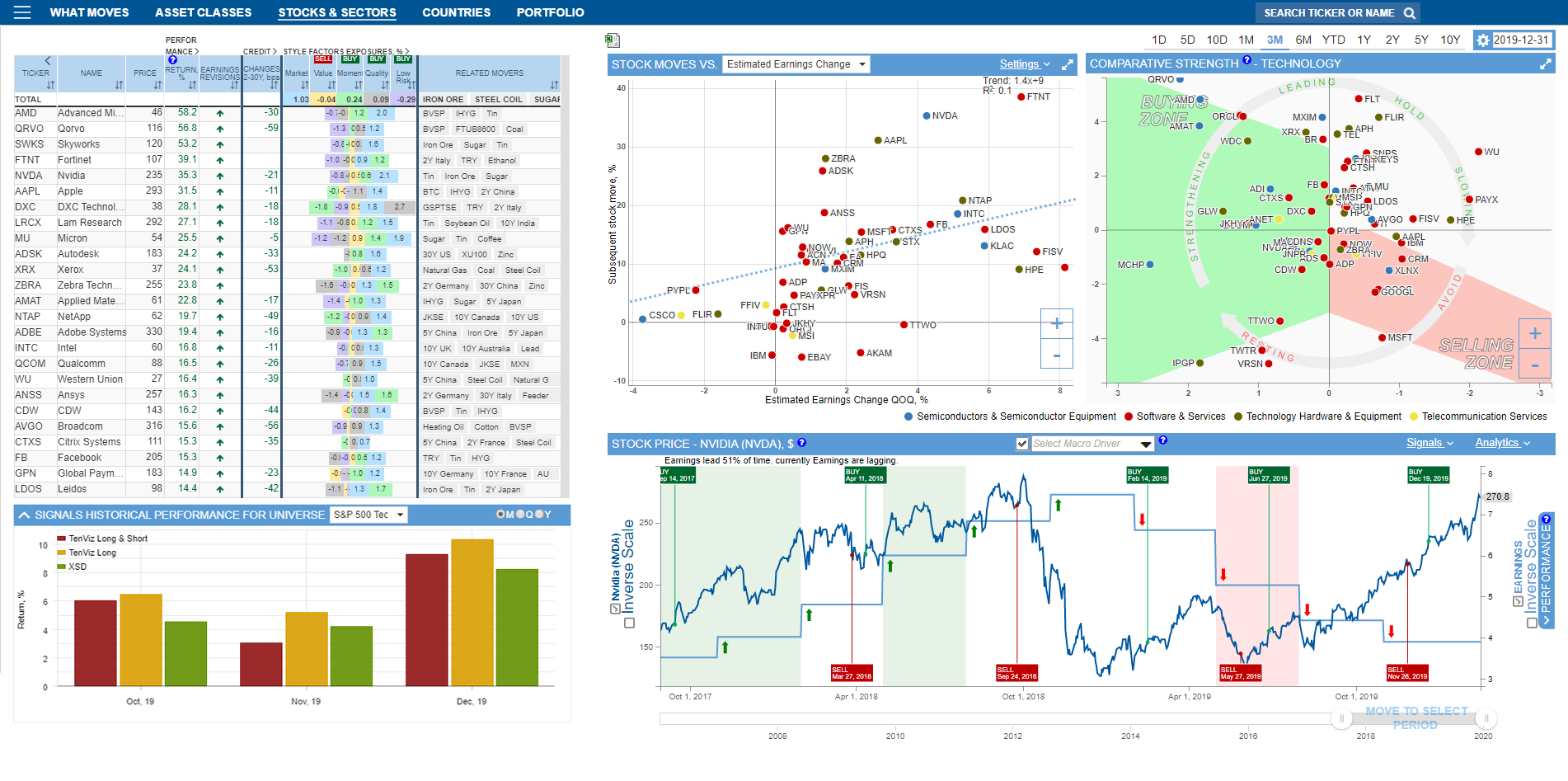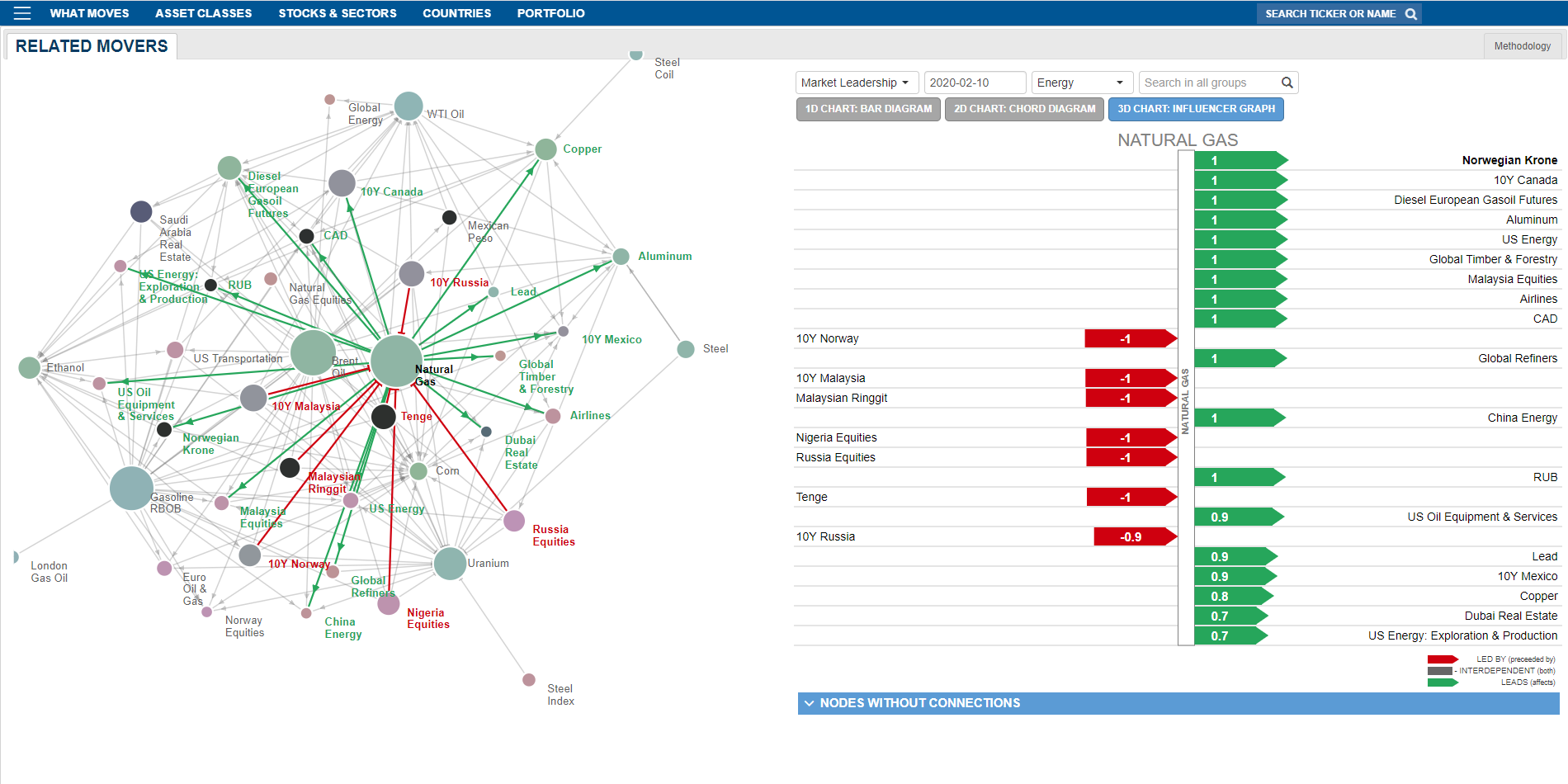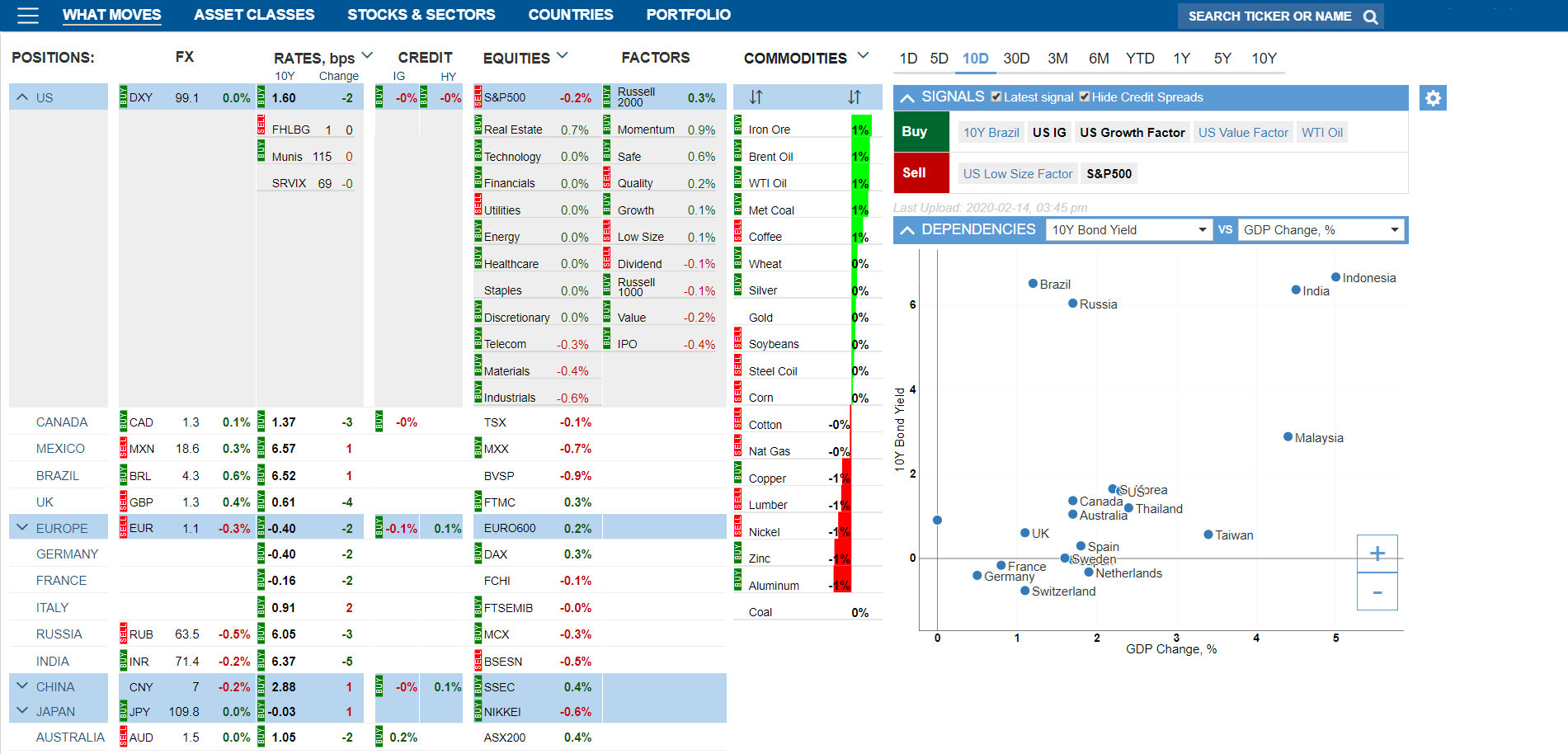 PREDICTIVE RISK MANAGEMENT
Improve performance by adding macro layer to the fundamental process
For good performance, forecasting fundamentals is not enough – reaching limits of adding value:
1. Fundamental investing, ossified for decades, became crowded and is losing edge
2. Computers disrupted fundamental investing
3. Single Asset class approaches are depleted, yet most investors are not equipped to exploit cross-asset dependencies
TenViz Portfolio:
Cross-Asset flows predict stocks before changes in fundamentals ~65% of the time Well-timed Buy/Sell Signals on stocks driven by estimated flows across Bonds, FX, Stocks, Credit, Commodities.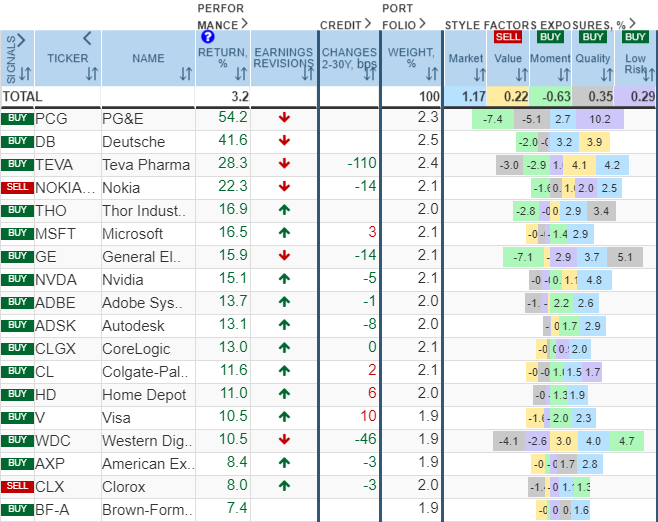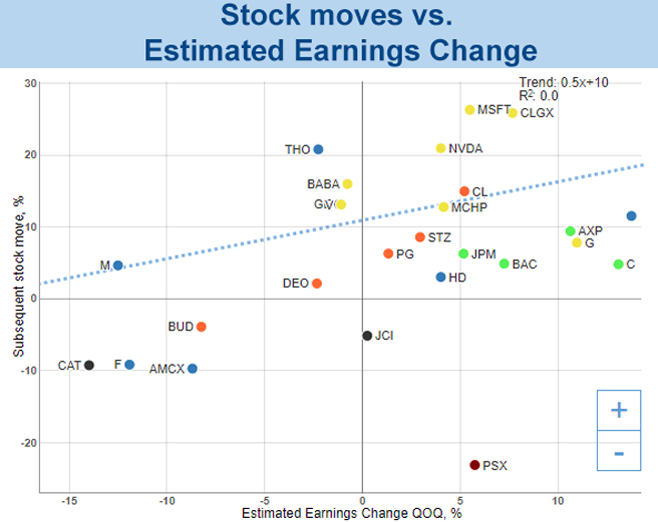 CREDIT MONITOR
Enhancing risk management with credit monitor, predicting impact on stocks in portfolio
Equity Portfolio and Risk Managers are not equipped to anticipate leading signals from Cross-Asset flows, including Credit:
TenViz Monitoring Credit for stocks in a portfolio for early signs of either deterioration or improvement:
TenViz tracks ~1.5M Bonds globally
Intelligently pre-cleans noisy data, isolating a true signal
Alerts about leading relationships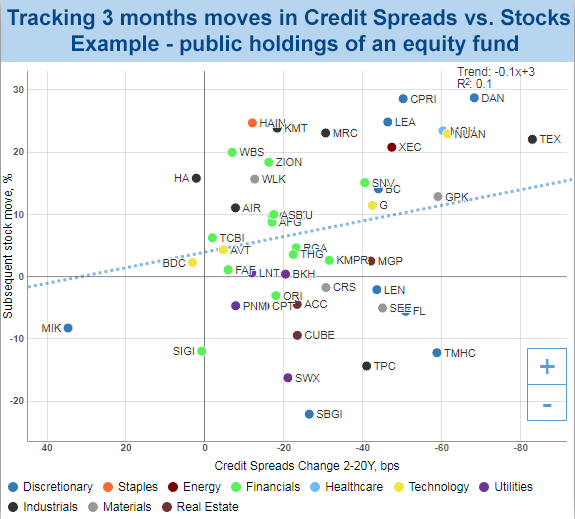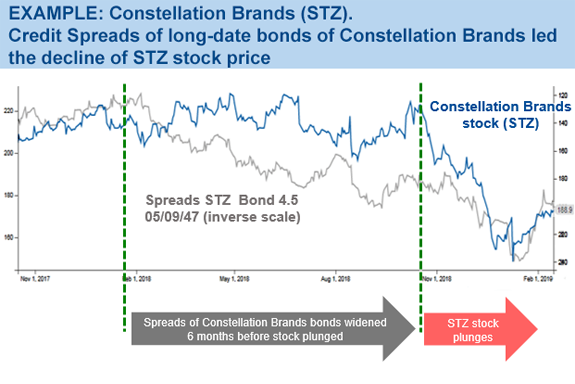 MACRO REGIMES MONITOR: RISK ON / RISK OFF
Spits out RiskOn/RiskOff signal when an unusually high number of markets behave abnormally
Using RiskOn/RiskOff as a switch between Risky and Safe assets generated substantial outperformance over markets
TENVIZ NOTABLE CALLS:
BREXIT:

in 2016 forecasted the negative outcome 10 days before the vote

US:

elections in 2016 – predicted subsequent market rally

BRAZIL:

Aug-Sep 2018 – Buy across all assets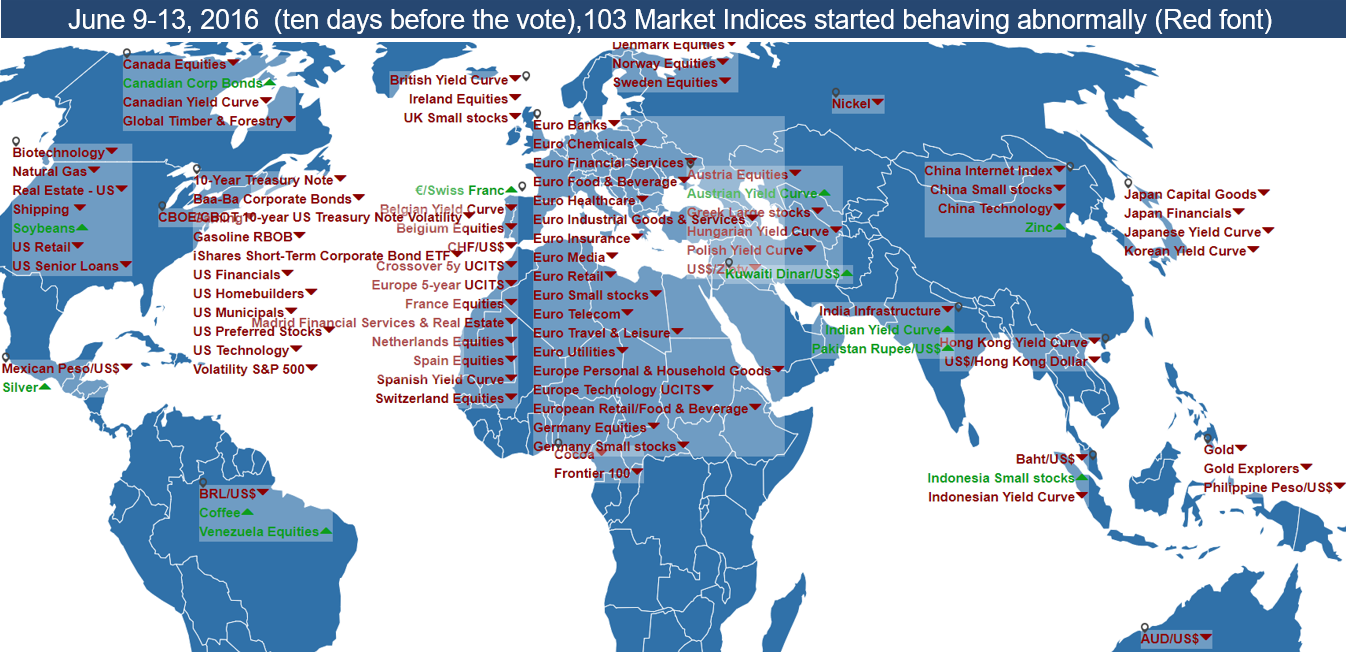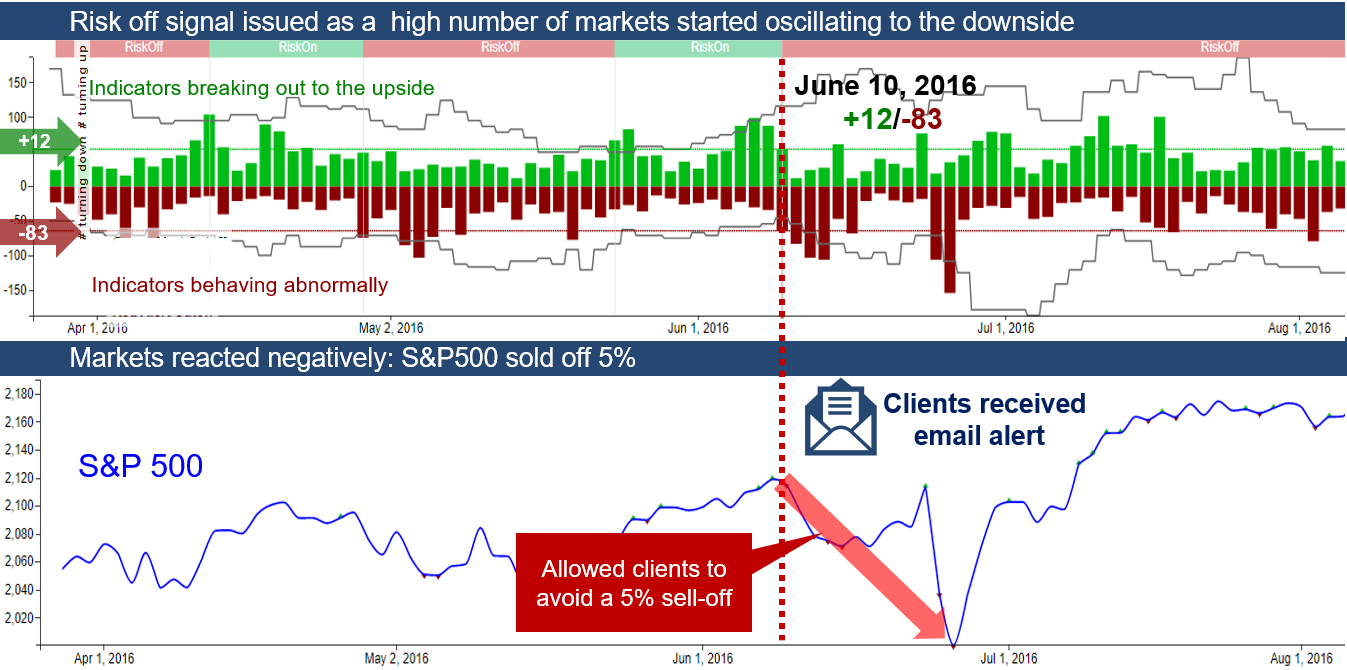 Weekly Thematic Reports
Signals are point in time. Subscribe to receive timely analytics generated by TenViz Cross-Asset Tools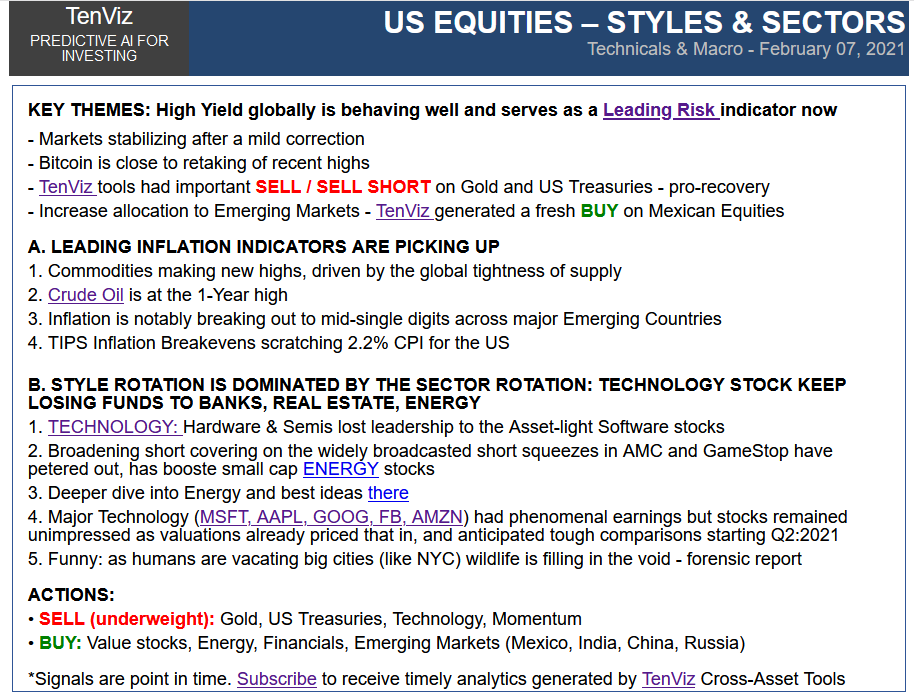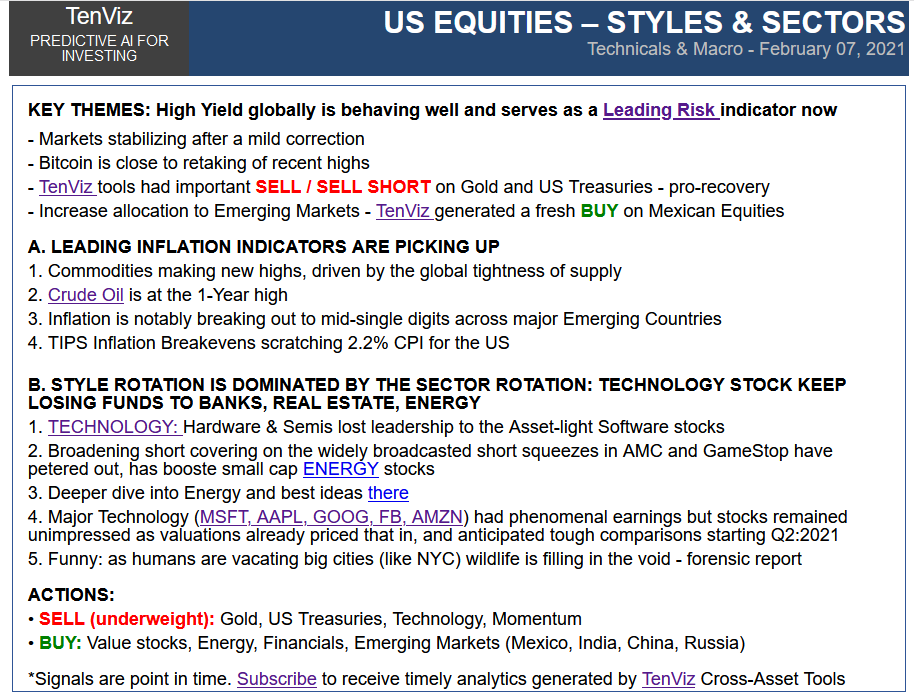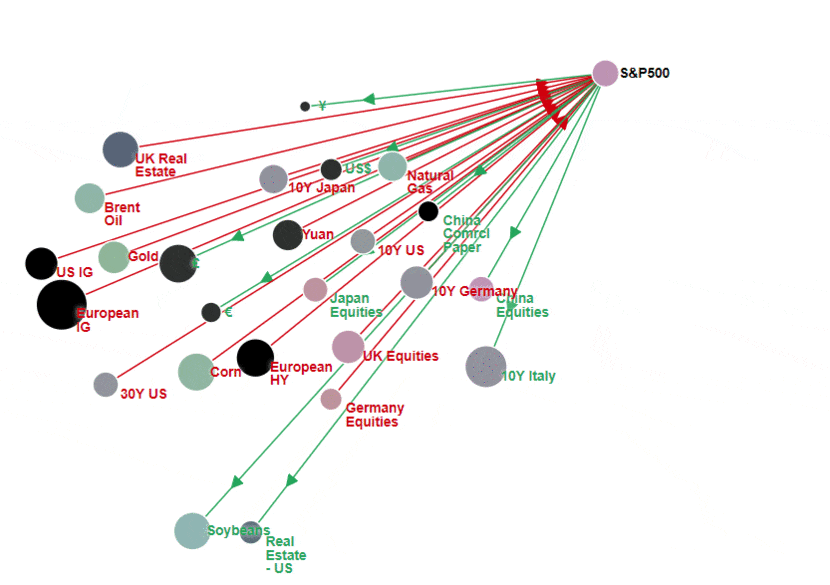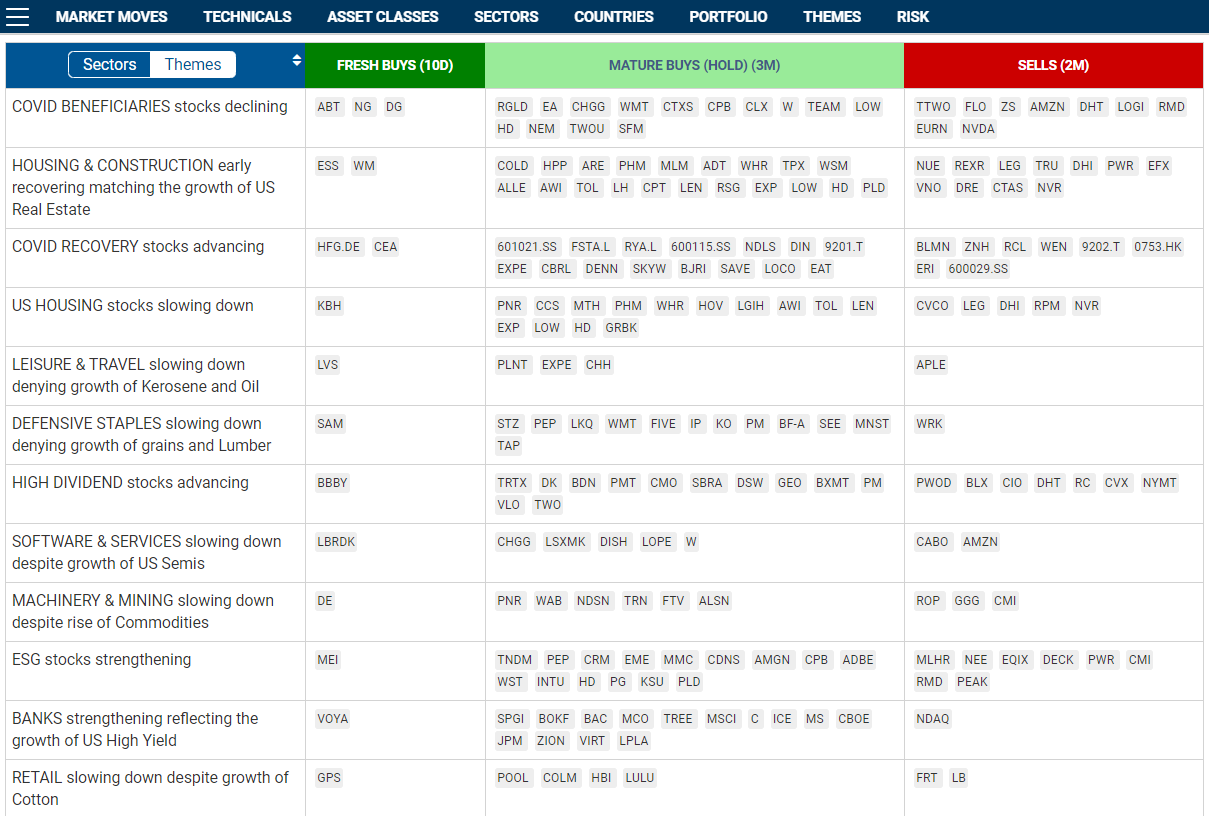 SOLUTIONS
Equipping fundamental investors with value-adding modern quant tools
Thousands of usually neglected inputs: including Credit, Currencies, Equities etc
Forward looking dependencies, not backward correlations
Unemotional automated signals reflecting most relevant market drivers and changing market leadership
Dynamically changing broad set of Market and Macro inputs
See how it works
Take a tour of our easy-to-use product and learn how Tenviz brings you the cross-asset context for well-time decisions
Schedule a demo
BLOG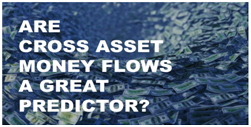 CAN FUNDAMENTAL INVESTORS BENEFIT FROM USING CROSS ASSET MONEY FLOWS?
We believe – yes! because: markets are interconnected – money consta...
Continue reading
OUR TEAM
TenViz team of Quants, the majority of whom holds PHDs develops data-driven solutions that systematize cross-asset flows to assist decision making and holistically understand the risks
We use global Cross-Asset money flows as a predictor for changes in Macro regimes
Our Quants redefine the way people understand Math/Stats in Finance
The team is constantly seeking new data interpretation techniques, innovating and pushing boundaries in many areas